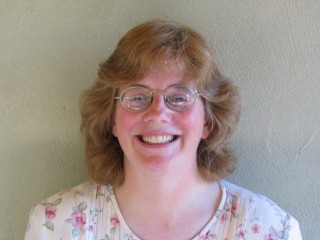 Mary Amesbury
Serving Ministry: Secular College Ministries Baptist Mid-Missions In September of 1989, I entered Northwest Baptist Seminary in Tacoma, WA and three years later earned my Master's Degree in Biblical Studies.  While in seminary, I served with Baptist Mid-Missions Missionary Apprentice Program in Scotland.  – More –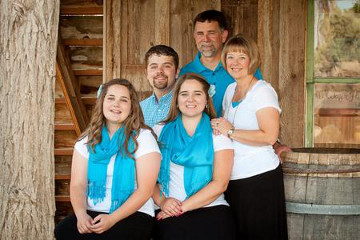 Jerry & Angie Berheim Roxanne, Brett, Kadayla
Our Hope
That all children and youth throughout the world will come to know, love and serve the Lord Jesus Christ – More –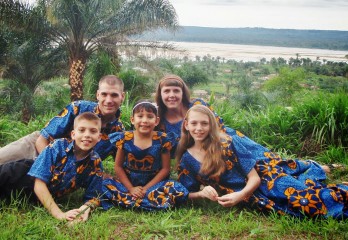 Independent Fatih Mission
*Church Planting and Developing
*Evangelism and Discipleship
*Bible Institute (IBB): Getting Biblical training to the Interior – More –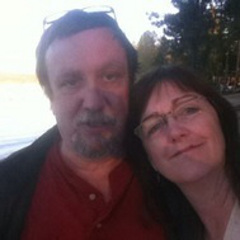 Bill & Lauren Daniels
Camp Pinwood: Bill and Lauren have 40 years of camping experience.  Bill has a Bachelors of Science from Biola University in Recreation and Camp Administration. He also has a Masters of Ministry from Pacific Evangelical School of MInistry. He is an ordained minister and they have served at Camp Pinewood since 2014. Married for 35 years, they have 5 children and 5 grandchildren.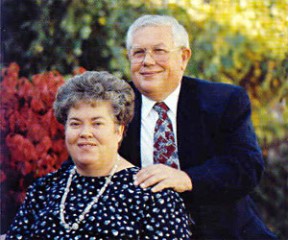 Jim & Carole Plunkitt
Spokane, WA – ABWE
Current ministry focus:  A major part of our ministry is Mentoring young men preparing for the ministry. Also, we mentor a couple young pastors. I am thankful to the Lord Jesus Christ for these opportunities to serve Him and His church.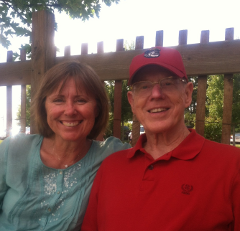 Jack & Cheryl Shiflett
Jack and Cheryl Shiflett are retired missionaries who previously served in Spain. They also served as Area Director for Europe.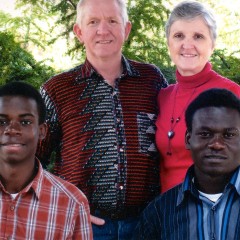 Lee & Becky Ward, Orlic, Paul
Lee and I met in the Congo in 1986 and felt the Lord leading us to spend the rest of our lives serving Him here. We both like the interior and the open spaces and slower life style of the bush people but God moved us to the Capital City in the late 90's. Today we live in a city with 10-12,000,000 people.  – More –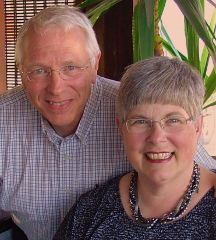 Dave & Anita Devore
Serving Ministry: ABWE – South Africa In September of 1989, I entered Northwest Baptist Seminary in Tacoma, WA and three years later earned my Master's Degree in Biblical Studies.  While in seminary, I served with Baptist Mid-Missions Missionary Apprentice Program in Scotland.  – More –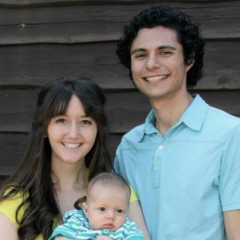 Dave & Amber Duron
Michigan – NTBI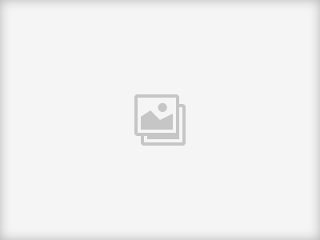 Don & Connie Duty
Director, BMM
Current ministry focus: Prison Ministry-Bible studies, fathering classes and family friendly events. Jim is an interim pastor at Grace church of Deer Park-Helping the church call a pastor. He also works with students at Moody Bible Institute in Spokane, WA. ABWE Retired Missionary/Pastor.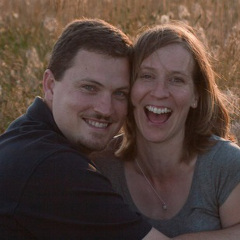 Ryan & Rebecca Frank
Nampa, Idaho – NWBHM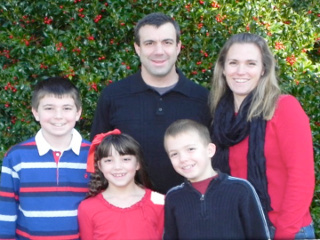 Tim & Barbara-Lee Glessner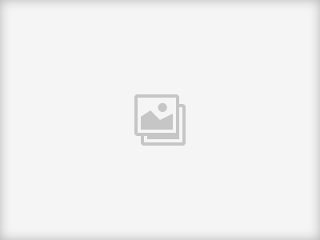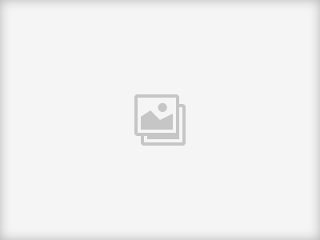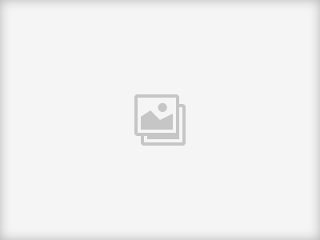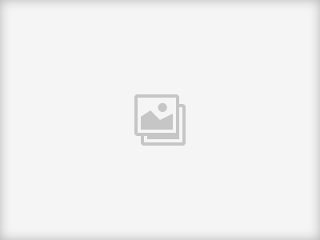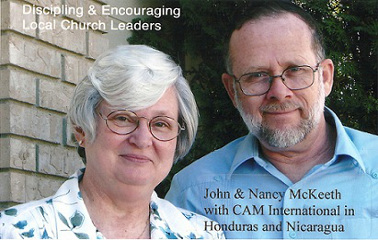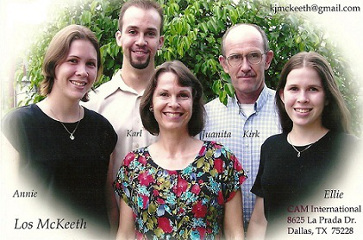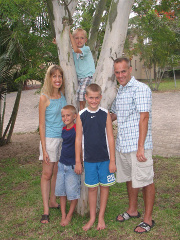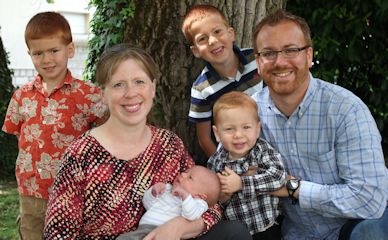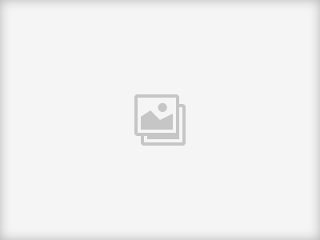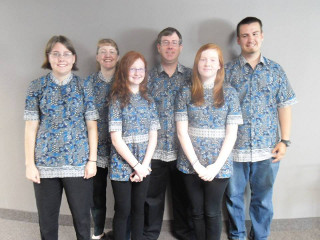 David & Christie Sommers
Indonesia -ABWE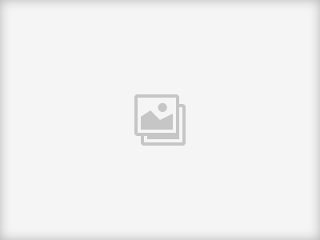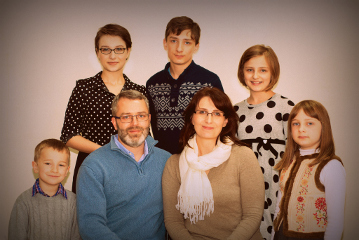 Caleb & Christiana Suko – Family
Ukraine – ABWE We serve in Odessa, Ukraine with a team of missionaries, our focus is on growing healthy Christ centered local churches through training in theology, leadership, evangelism and discipleship.  -More-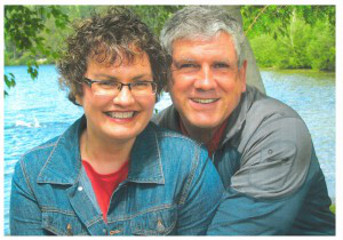 Pete & Deb Steele
BNN – Youth: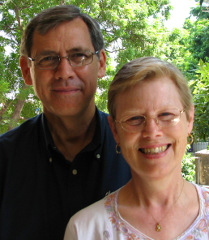 Ken & Mary Waldock
BMM – India: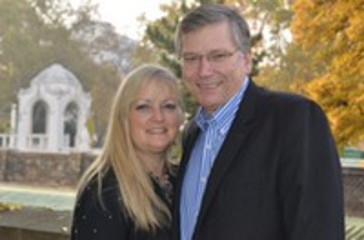 Jon & Suzanne Wright
World in Need – Austira:
Sundays:
9:30 a.m. – Sunday School
10:45 a.m. – Church Service
6:00 p.m. – Evening Service
Wednesdays:
7:00pm – Prayer and Bible Study
6:30 p.m. – 8:00 p.m. – AWANA Clubs
Thursdays:
1:00 pm – Ladies Fellowship