Mary Amesbury
Sharing the Gospel through: Campus Bible Fellowship International
Mary Amesbury
In September of 1989, I entered Northwest Baptist Seminary in Tacoma, WA and three years later earned my Master's Degree in Biblical Studies.  While in seminary, I served with Baptist Mid-Missions Missionary Apprentice Program in Scotland.  It was there that God sovereignly confirmed a call into missions on January 24, 1991.
In July 1992, I was accepted into Baptist Mid-Missions for the field of Russia where I served from 1994 to 1999.  In January 2000 because of health problems, I returned to the States.  After finding the solution to my health concerns, I began ministry with Campus Bible Fellowship in Cleveland, OH.  In my ministry with college students, I have found my niche.  Each of the past experiences in my life contributes to the ministry I do now.  My passion is to train students in the Word and ministry.  Since 2000, several former CBF students are now either in ministry or preparing for the ministry.  The work in Cleveland includes both American and international students from several area universities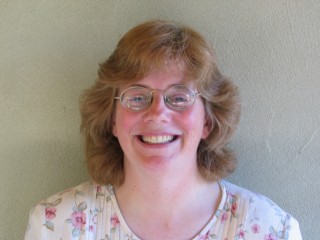 Cleveland State University:
15,000+ Students
Established December 18, 1964
About CBF:
Started in 1965 as a ministry of Baptist Mid-Missions.
CBF seeks to meet the specific needs of students, often customizing ministries to reach athletes, medical students, cultural and language groups, residence halls, artists, and musicians.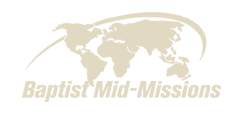 Sundays:
9:30 a.m. – Sunday School
10:45 a.m. – Church Service
6:00 p.m. – Evening Service
Wednesdays:
7:00pm – Prayer and Bible Study
6:30 p.m. – 8:00 p.m. – AWANA Clubs
Thursdays:
1:00 pm – Ladies Fellowship