Our Church
Preaching Unchanging Truth for Changing Times
Our Purpose
Exaltation of God, the Edification of Believers, and the Evangelism of the unbelievers to Jesus Christ.
Our Beliefs
We believe in the per-eminence of Christ as Lord and Savior and the Inerrancy of the scriptures … – More –
Our Foundation
Ephesians 2:20-22
20 built on the foundation of the apostles and prophets, Christ Jesus himself being the cornerstone, 21 in whom the whole structure, being joined together, grows into a holy temple in the Lord. 22 In him you also are being built together into a dwelling place for God by the Spirit.
Kuna Baptist Church (formerly The First Baptist Church of Kuna) was begun by a colporteur who called a few people together in 1915 to worship the Lord and preach the Word of God. A group of people who had been meeting in the Mora district came into town and joined them. In April of that year they organized into a church and immediately began to plan for a building. The building was begun in May of that same year and completed in December. It was the first church building in Kuna. From its beginning the church has been a Bible believing and teaching church. Many souls have come to real salvation through the testimony of its members and pastors. Over the years there were several additions and improvements. In October of 2006, the membership voted to sell the old building and begin construction of the present building on Linder Road. On May 4, 2008, the membership voted to change the name of our church to "Kuna Baptist Church". After a rather long and difficult road to completion, we held the first service in the new building on the second Sunday of October, 2008. The building was dedicated on Sunday, December 14, 2008, with the following "Resolution of Dedication":
"We, the members of Kuna Baptist Church, wish to thank God for the provision of our new building located at 1250 North Linder Road. We acknowledge and affirm that the building ultimately belongs to Him and that we are but His stewards.
We do hereby, joyfully and solemnly, dedicate this facility to God. It is our express desire and commitment that all the events which occur in or stem from this building shall: Bring glory to God; encourage, educate and equip the Saints; and/or serve to reach the lost with the gospel of Christ.
We dedicate this building to these ends on Sunday, December 14, 2008 and recommit ourselves as individuals and as a whole to fervently work of the advancement of the Kingdom of God from this day forward until He should call us home or until His return."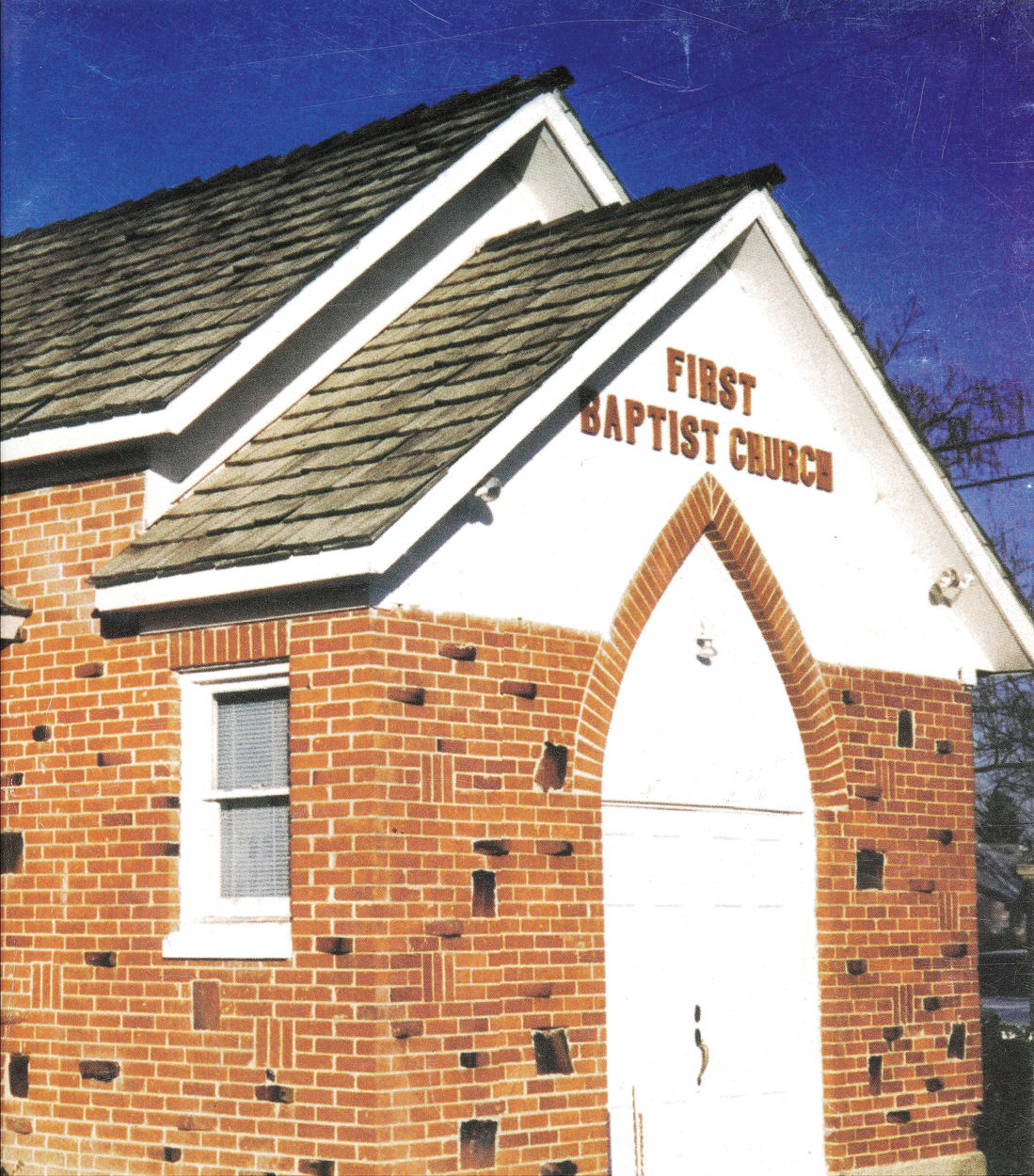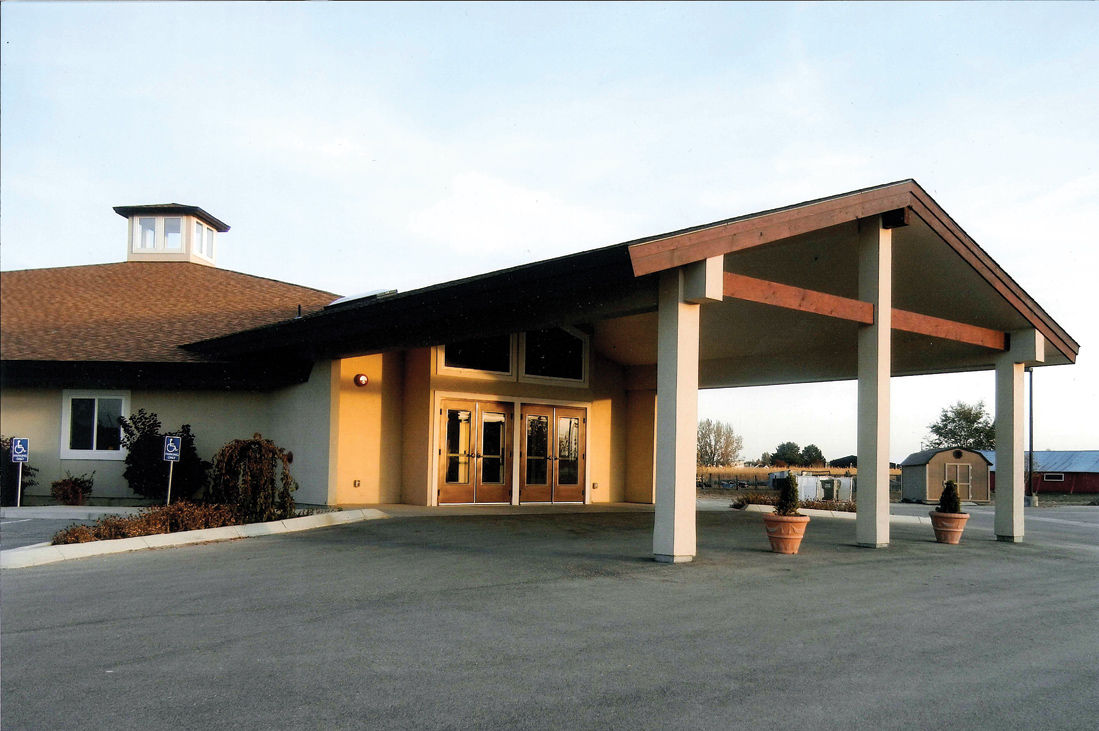 Sundays:
9:30 a.m. – Sunday School
10:45 a.m. – Church Service
6:00 p.m. – Evening Service
Wednesdays:
7:00pm – Prayer and Bible Study (Contact the church for location)
6:30pm – 8:00pm: AWANA Clubs
2nd and 4th Thursdays:
11:00am and 7:00pm: Ladies Fellowship
2nd Saturday of month:
8:30am - 10:00am: KBC Men's Fellowship